KAHPERD EVENTS
KAHPERD Winter Workshop
February 5, 2014 in Wichita, KS
Presenters:
+ Heather Deckard, CAHPERD President, and Gretchen Speer Patch, Healthy Schools Program Manager
+ New Jersey's John L. Smith
2013 CONVENTION
The 2013 KAHPERD State Convention was held at Emporia State University on November 6-8, 2013.
Convention handouts are now available »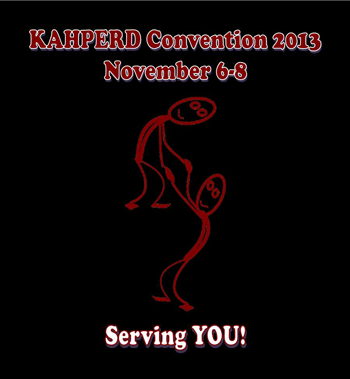 LATEST NEWS

KAHPERD Winter Newsletter 2013
Download and read the latest KAHPERD Newsletter for Winter 2013 »
Buy Nike and support AAHPERD and LMIS!
Throughout December, 5% of Nike and Nike.com gift cards sales in the United States will be donated to the American Alliance for Health, Physical Education, Recreation and Dance (AAHPERD) in the effort to introduce an Active Schools model around the country. These funds will support Let's Move! Active Schools. Read more »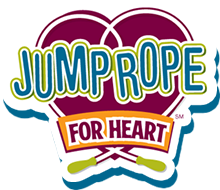 Free AAHPERD Membership
Did your school raise more than $1,000 from Jump Rope for Heart or Hoops for Heart? You can receive free membership in AAHPERD!
Let's Move! Active Schools
The Let's Move! Active Schools team is thrilled to share with you this new one minute public service announcement featuring internationally known athletes such as Serena Williams, Colin Kaepernick, Allyson Felix, Ashton Eaton, Sarah Reinersten and Paul Rodriguez!
92 Years of KAHPERD
KAHPERD Past President Rick Pappas has produced a fantastic history of KAHPERD. From our first President James Naismith to today, Rick's document shows KAHPERD at its very best.
Download and read now in Word

| PDF